Great news for all women out there. You are our hero. Vestige is launching Her Own capsules on 8.03.2022.
Vestige Her Own Capsules contains 6 amino acids, 13 vitamins and 11 minerals along with Evening Primrose Flower Oil, Ginkgo Biloba, Citrus Bioflavonoids, Green Tea Extract, Carotenoids (Beta-Carotene, Lutein and Zeaxanthin) and Lycopene
Watch out this space for more information.
Natural Extracts
Evening Primrose oil
Gingko Biloba Extract
Citrus Bioflavonoids
Green Tea Extract
Carotenoids (Beta-Carotene,
Lutein and Zeaxanthin)
Lycopene
Amino acids
DL-Methionine
L-Glutamic acid
Choline Bitartrate
Inositol
L-Lysine
L-Cysteine
Vitamins
Vitamin C
Niacinamide
Vitamin E
Pantothenic acid (AI)
Vitamin B6
Vitamin B1
Vitamin B2
Vitamin A
Folic acid
Vitamin K
Biotin (AI)
Vitamin D3
Vitamin B12
Minerals
Iron
Potassium
Zinc
Chloride
Calcium
Manganese
Phosphorous
Copper
Iodine
Molybdenum
Selenium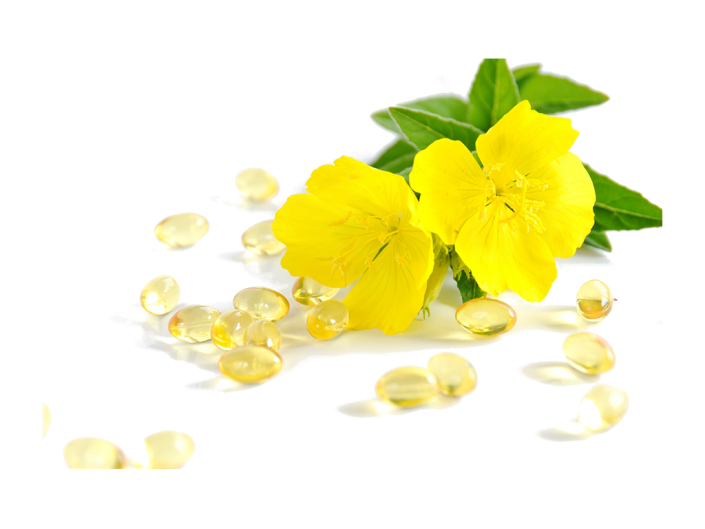 Evening Primrose Flower Oil
Evening primrose (Oenothera biennis) is a plant native to the Americas. Its yellow flowers open at sunset. The oil in its seeds contains omega-6 fatty acids. This helps in balancing the hormones in our body.
It also contains gamma-linolenic acid (GLA). GLA is an omega-6 essential fatty acid that has anti-inflammatory effects in the body.
People use evening primrose oil for premenstrual syndrome (PMS), menopause symptoms, arthritis, high cholesterol, acne, and many other conditions, but there is no good scientific evidence to support these uses.
Benefits of Evening Primrose Flower Oil
Effective in treating premenstrual syndrome (PMS) symptoms, such as:
Help in reducing breast pain
Reduces hot flashes
Reduces acne and eczema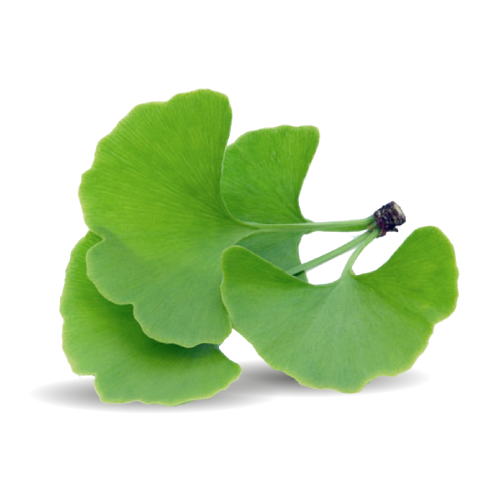 Ginkgo Biloba
Ginkgo Biloba has many health benefits. It's often used to treat mental health conditions, Alzheimer's disease, and fatigue. It's been used in traditional Chinese medicine for about 1,000 years. It came on the Western culture scene a few centuries ago, but has enjoyed a surge of popularity over the last few decades.
Uses of Ginkgo Biloba
Ginkgo is used as an herbal remedy to treat many conditions. It may be best known as a treatment for dementia, Alzheimer's disease, and fatigue. Other conditions it's used to treat are:
anxiety and depression
schizophrenia
insufficient blood flow to the brain
blood pressure problems
altitude sickness
erectile dysfunction
asthma
neuropathy
cancer
premenstrual syndrome
attention deficit hyperactivity disorder (ADHD)
macular degeneration
Benefits of 13 Vitamins and 11 Minerals
Helps in reducing fatigue and tiredness
Keeps energy high
Promotes growth and development of the body
Vestige Her Own Benefits
Daily well being
Helps in preventing fatigue, tiredness and irritation
Reduces mood swings and anxiety
Helps manage Pre Menstrual Syndrome
Reduces hot flashes
Reduces night sweat