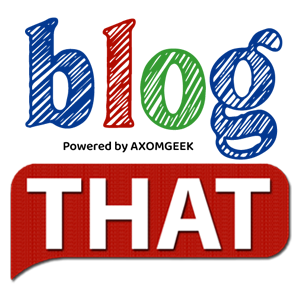 We are independent registered distributors of Vestige Marketing Pvt. Ltd. This website belongs to our team members who are working in different parts of India and abroad. Network Marketing or Direct Selling is future business of India and it provides comfortable platform to all age group of persons without any bound.
This user account status is Approved
This user has not added any information to their profile yet.